Retiring Lena
Why has a pornographic image been widely used to train computer scientists and their algorithms?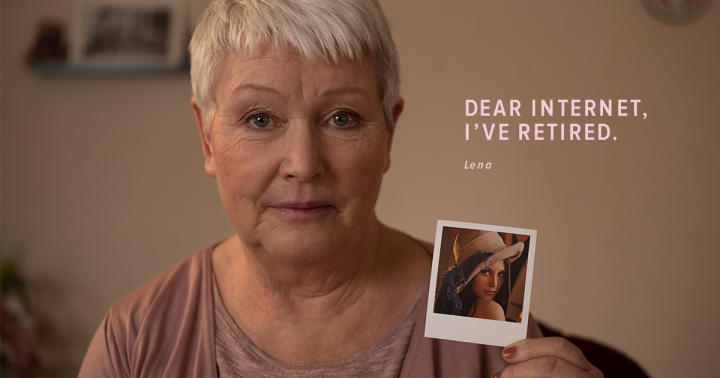 The University of Melbourne has become the first university to place a moratorium on the use of the Lena image, a photo from a pornographic magazine which has been used by computer scientists without consent for almost 50 years.
The short film 'Losing Lena' tells the story of how the image of a model published by Playboy magazine in 1972 ended up becoming the default photo for use in testing image-processing research, eventually being used to develop the .jpeg format.
The Pursuit article, It's time to retire Lena from computer science, by Dr Chris Culnane and Ms Kobi Leins explains how computer scientists at the Signal and Image Processing Institute of the University of Southern California trained their computer to process images on this image, and it evolved into an industry standard.
Ms Leins praises the University of Melbourne's moratorium because that principled decision sends a terrific message to young women about the importance of institutions creating a more inviting climate for women in tech.
The School of Computing and Information Systems also hosted a panel discussion and screening of 'Losing Lena' in December. Chaired by lawyer and author Lizzie O'Shea, the panel included School of Computing and Information Systems academics Dr Suelette Dreyfus and Dr Kris Ehinger, as well as Code Like A Girl's Sam Floreani. The panel discussed how the industry can attract and keep more diversity in tech to help build a world that is more empathetic, innovative and equal.
Lena's story reflects so many of issues the tech field is grappling with today – consent, ethics, privacy, copyright – all in one place, Dr Dreyfus said.